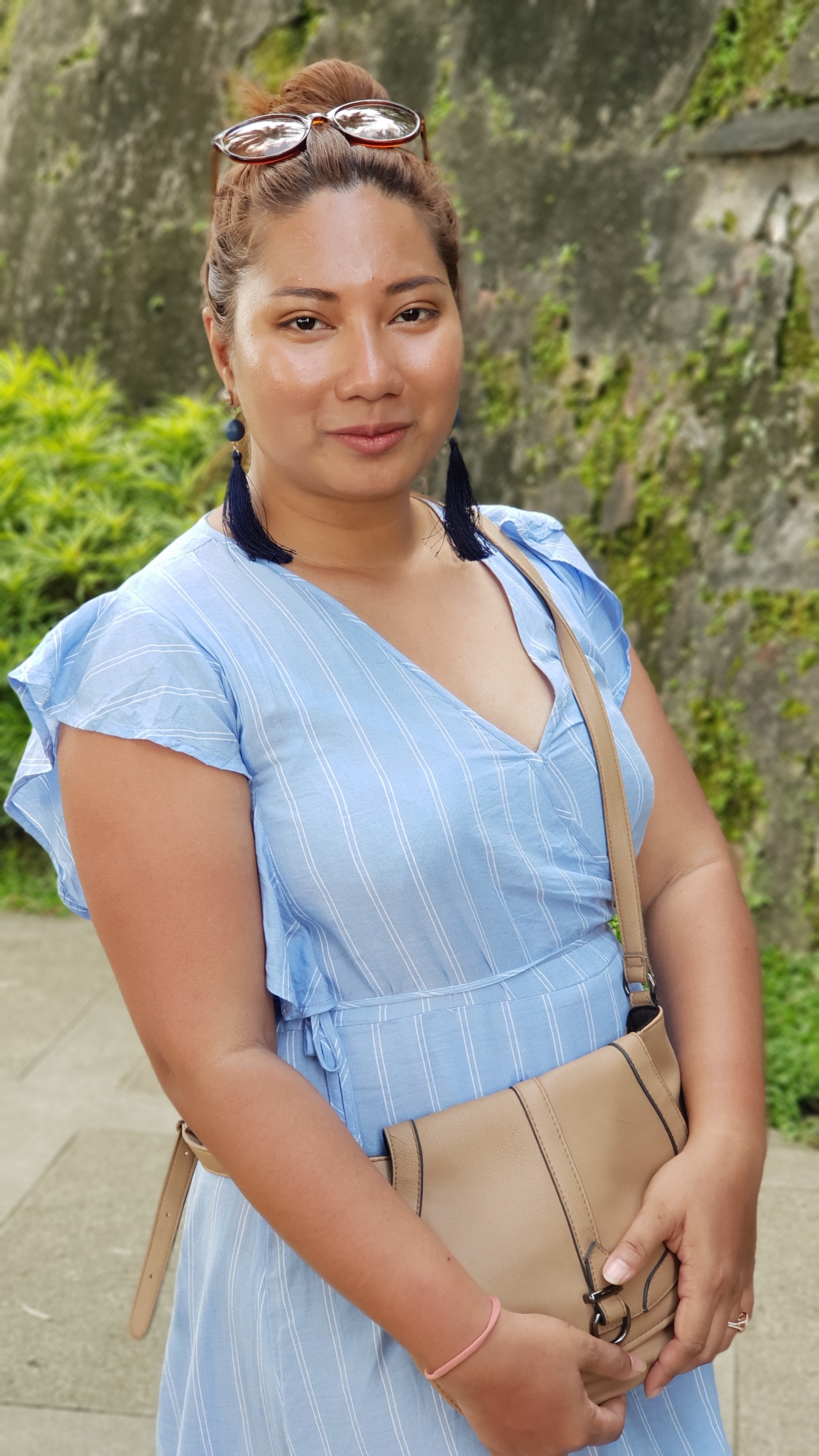 Ahh! I'm so happy you're here!
I'm guessing you ended up here from Instagram or maybe the internet got weird and directed you here because of all the Star Wars reference, but either way, it's so nice to meet you.
This space is where I share amazing resources that will help you in your creative journey, whether you're completely new to creating art or you're trying to get your creative business off the ground. I can't wait to be part of that journey.